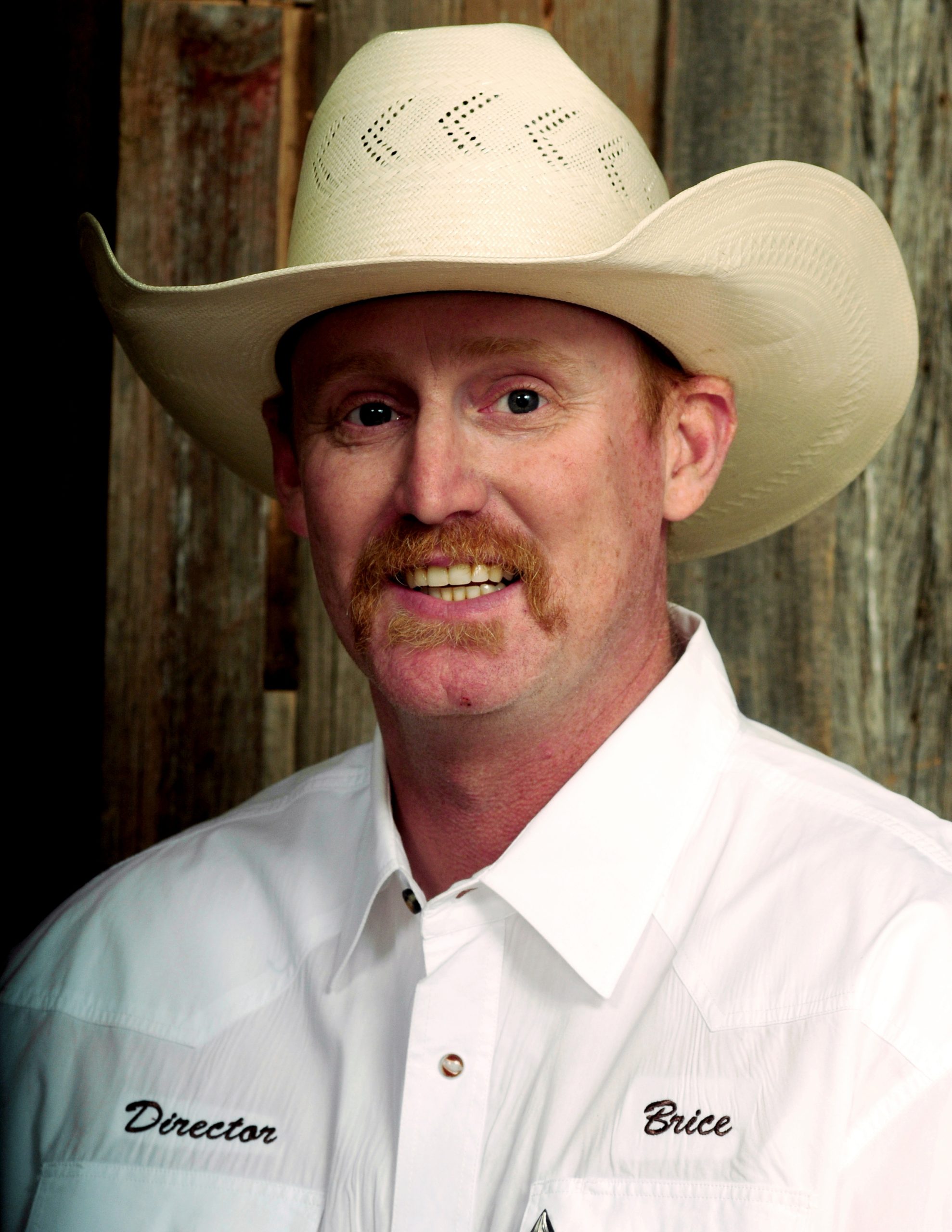 Brice Mansell
Rodeo
Raised in the small town of Fort Sumner, New Mexico. Brice graduated from Fort Sumner High School in 2003. Then went on to study at Eastern New Mexico University. After college Brice went to work for Cactus Feeders, which ended up bringing him to the Texas Panhandle in 2006. In 2012 he moved to Dalhart to work at a local water well service, which he has recently purchased and continued to operate.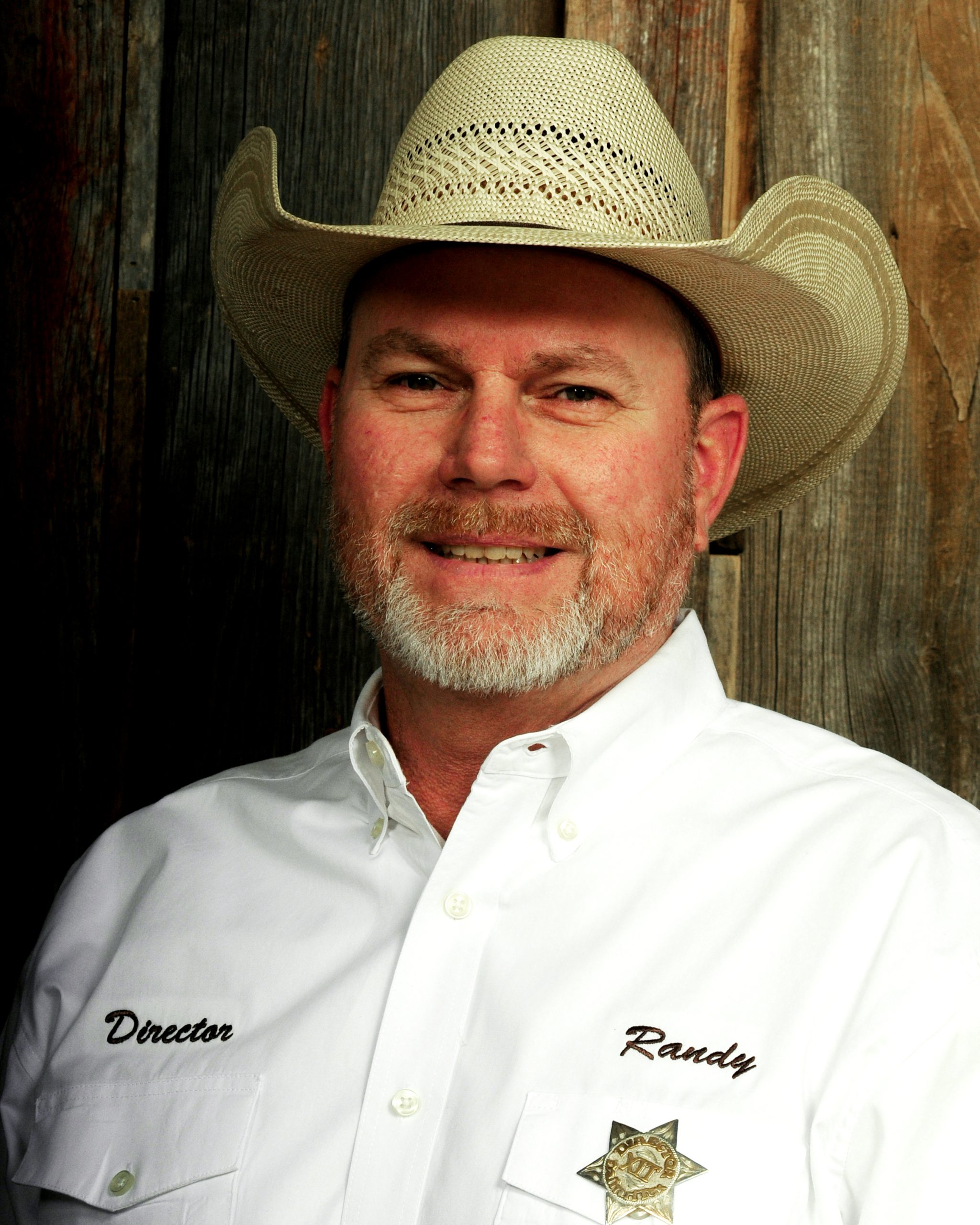 Randy Sherrill
Dance Director & Asst. Merch
Randy was born and raised in Dalhart. He graduated from Dalhart High School where he met his wife of 32 years, Lori Sherrill. They have two children, Madison and Cooper. For the past 31 years, Randy has had a carpentry and remodeling business. He is now employed with Rita Blanca Electric Cooperative and still enjoys the occasional carpentry project.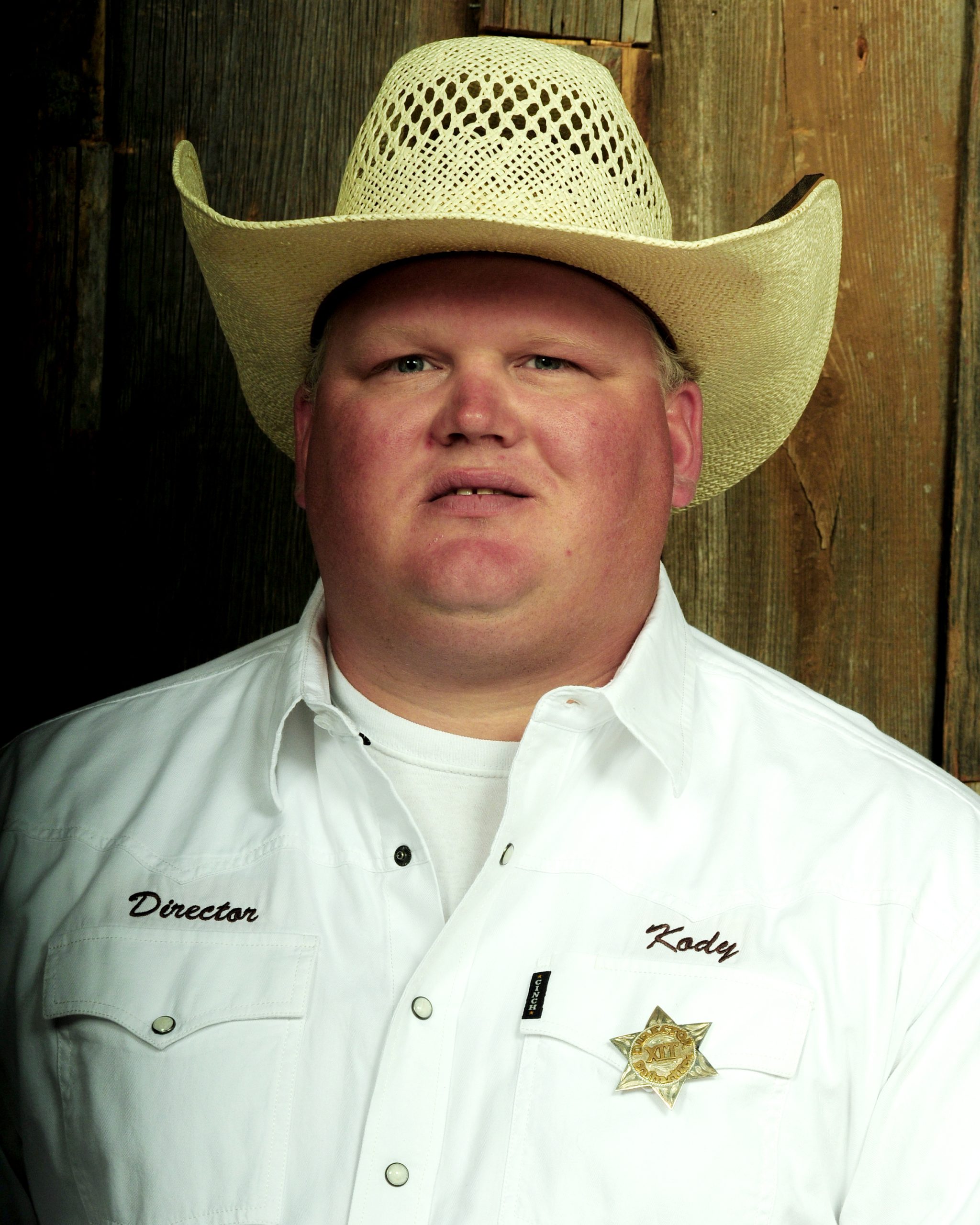 Kody Frerich
Pork Chop Feed & Parade
Kody moved to the Texline area in 1997 where his family still lives today. He and his brother, Kyle, own and operate 2F Bros which involves farming and ranching. Kody graduated from Texline in 2010. He continued his education to be certified in Diesel Mechanics. He and his wife, Carissa, married in 2014 and live outside of Texline. Together they have 3 little girls. Kynleigh is almost 5 years old, Kyndall is 2 years old, and Keeley is 6 months old. They are members of St. Anthony's Catholic Church in Dalhart.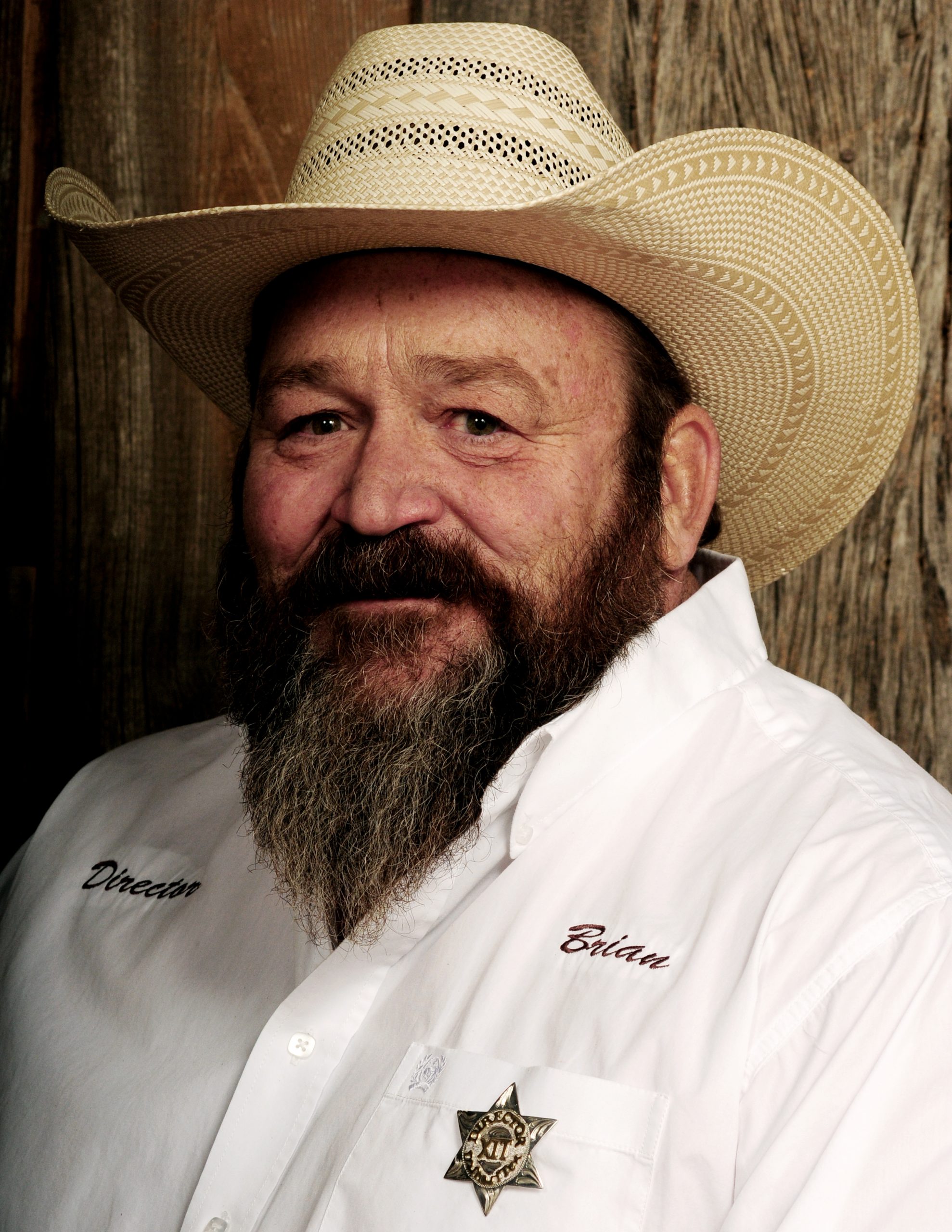 Brian Bezner
BBQ & Watermelon
Brian Bezner was raised in Dalhart and graduated from Dalhart High School in 1986, after graduation he attended Texas Tech for a brief time before deciding he would rather be working for his family on their farm. He is one of the partners at 3B Farms and thoroughly enjoys farming. He met his wife Alicia & they have been married since 1992. They have two grown children, Harley & William. Brian is a member of St. Anthony Catholic Church and is a 4th degree Knights of Columbus. Brian enjoys a good concert, jeep trails, cooking & spending time with his family, especially his two granddaughters.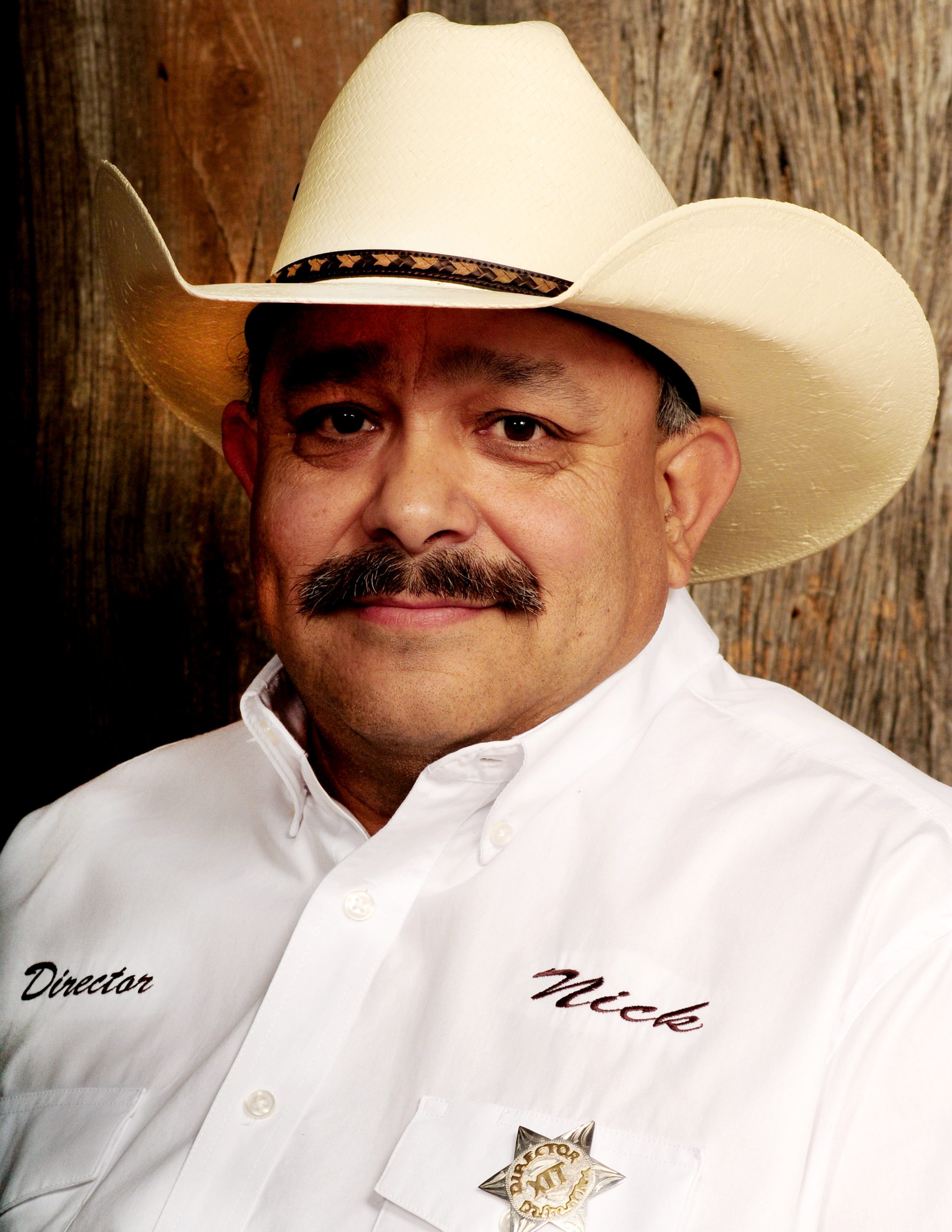 Nick Salas
Hospitality
Nick Salas was raised in Dalhart and is a 1989 graduate of Dalhart High School. He is married to Connie Salas, they have three adult children, Whitney, Stephen, Valerie, and one teenage son Nicolas. Nick is the feed mill manager for JBS Live Pork LLC here in Dalhart TX.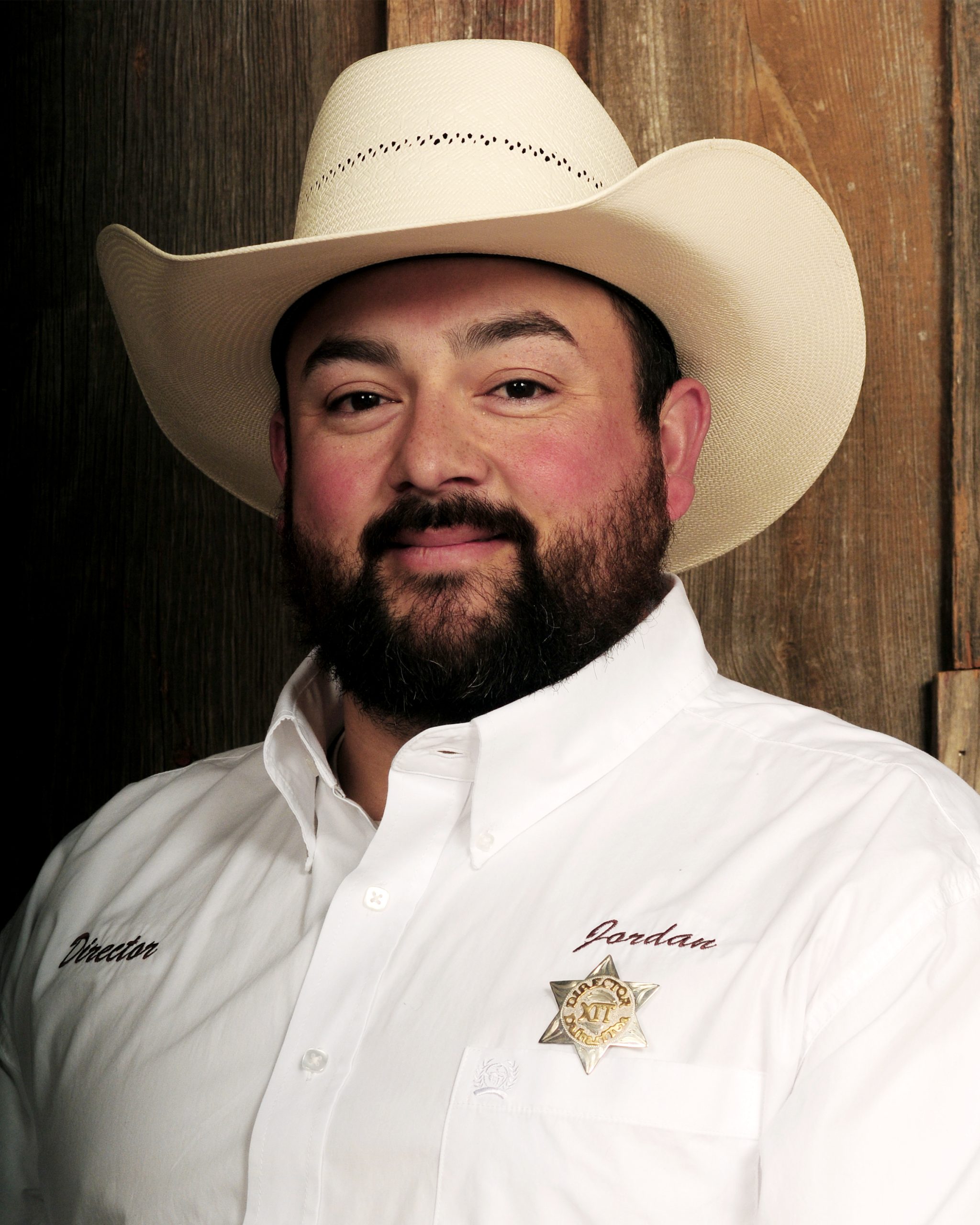 Jordan Smallwood
Concessions & Littles Pageant
Jordan was born and raised in Dalhart. He graduated from Dalhart High School in 2003. In 2007 he graduated from West Texas A&M. In 2016 he went to work with his dad, Danny, at S&S Coffee. Jordan and his wife Lacye have been married for 12 years. Their children are Maegyn (11), Milam (8), Maebry (6) and Miles (3).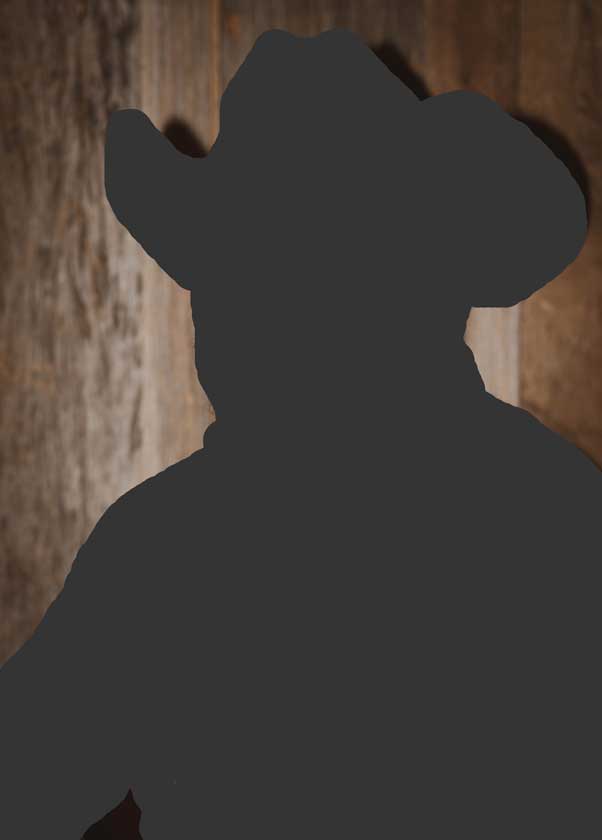 TBD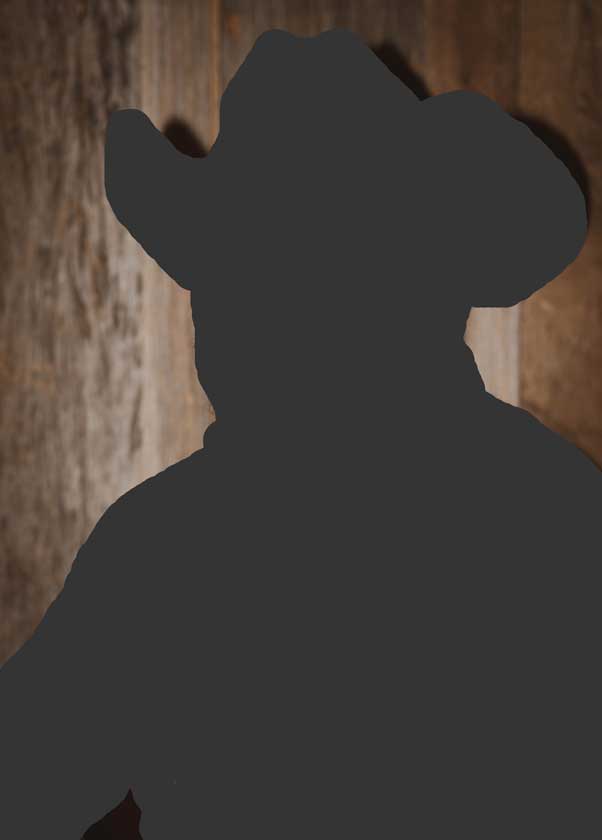 TBD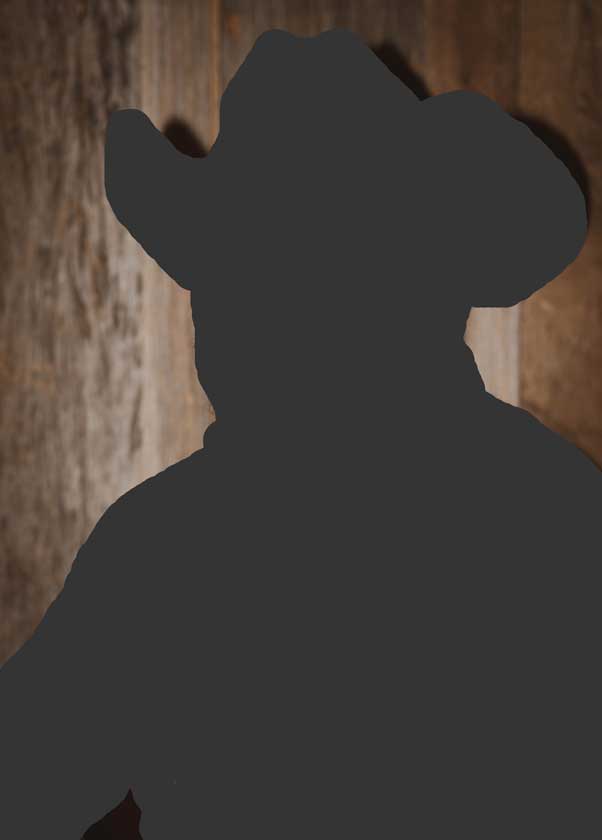 TBD